Addie was a bit worried. Before we all sat down for Sunday dinner, someone had started eating. She was concerned that we might forget to give thanks.
Her concern was a good sign. It showed that at her young age, Addie was beginning to form one of those good habits that parents teach their children as part of their instructions for life. This little routine, for instance, helps her see the value of prayer and thanksgiving, which can be a powerful resource for her in the years ahead.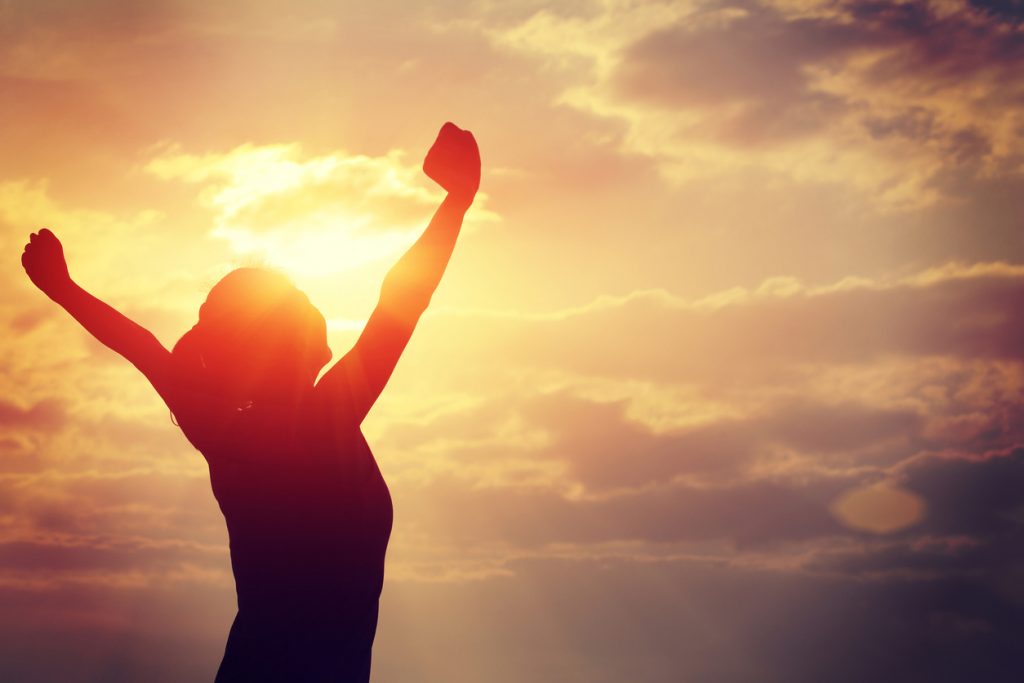 Raising children in an age of hostility toward the Christian faith is not easy. Parents wonder how best to help their little ones learn to trust the Savior and live to please Him. Proverbs indicates that a key to directing children is through purposeful instruction by parents (

Prov. 1:8

) on such things as listening to wisdom (2:2), seeking discernment (2:3), understanding the fear of the Lord (2:5), recalling parents' teaching (3:1), and gaining insight (4:1). These become habitual when parents give instruction and when children "retain" those words of teaching (4:1-4).
Got kids or grandkids? It's never too early to begin instructing them in wise living.
The character of your children tomorrow depends on what you put into their hearts today. (RBC)