I always look forward to summer. The warm sunshine, baseball, beaches are pleasures that bring joy after a long, cold winter. But pleasure-seeking isn't just seasonal. Don't we all enjoy good food, engaging conversation, and a crackling fire?
The desire for pleasure isn't wrong. God has built us for it. Paul reminds us that God "gives us richly all things to enjoy" (

1 Tim. 6:17

). Other passages welcome us to the healthy pleasure of food, friends, and the intimacy of a marriage relationship. But thinking that we can find lasting pleasure in people and things is ultimately an empty pursuit.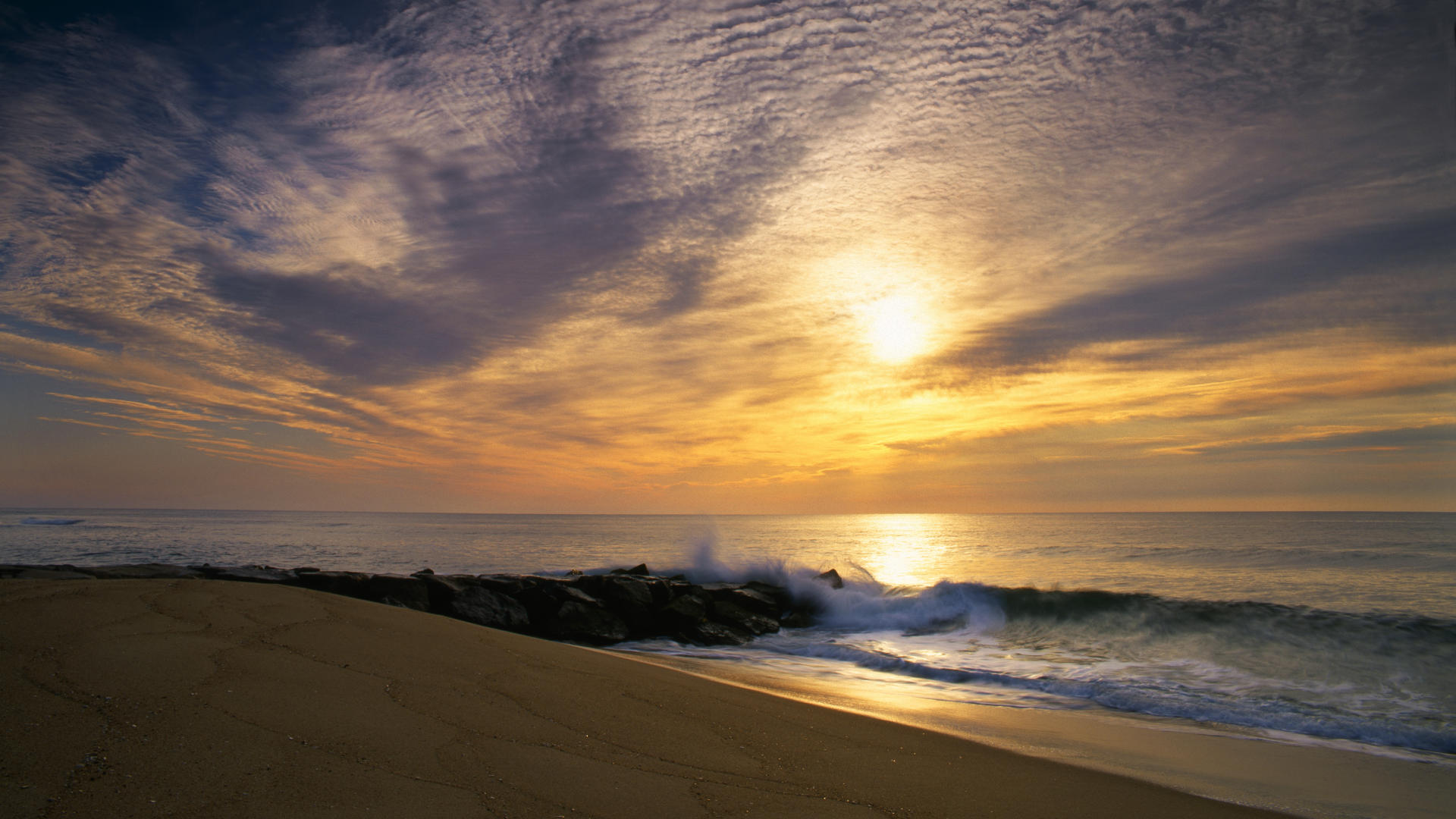 Ultimate pleasure is not found in the short-lived thrills our world offers, but rather in the long-term joy from a deepening intimacy with our Lord. King Solomon learned this the hard way. "I did not withhold my heart from any pleasure," he admitted (

Eccl. 2:10

). But after his pleasure-seeking spree, he concluded: "All was vanity and grasping for the wind" (v.11). It's no wonder he warned, "He who loves pleasure will be a poor man" (

Prov. 21:17

).
What we are really looking for is satisfied only in a fulfilling and growing relationship with God. Pursue Him and taste His delights!
Are we living for our own pleasure,
or living to please our God? (RBC)